Success without the Uncertainty
The Right Partner for Your Real Estate Development
Success without the Uncertainty
The Right Partner for Your Real Estate Development
Tap Into Our Proven Strategies
By partnering with DRB Group and our family of building companies, you can take the uncertainty out of your next real estate development project. You can be sure of success because our formula is the same every time.
We'll work closely with you to: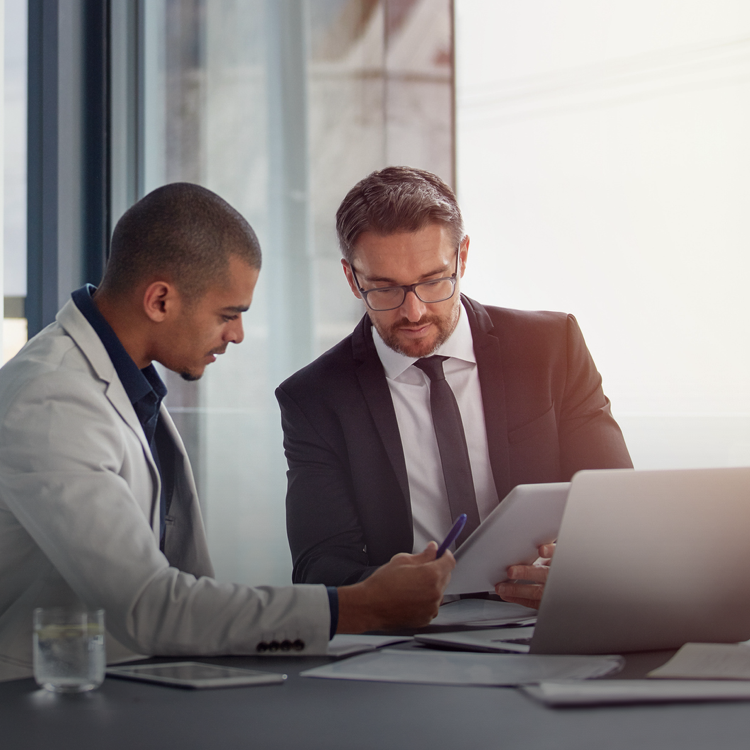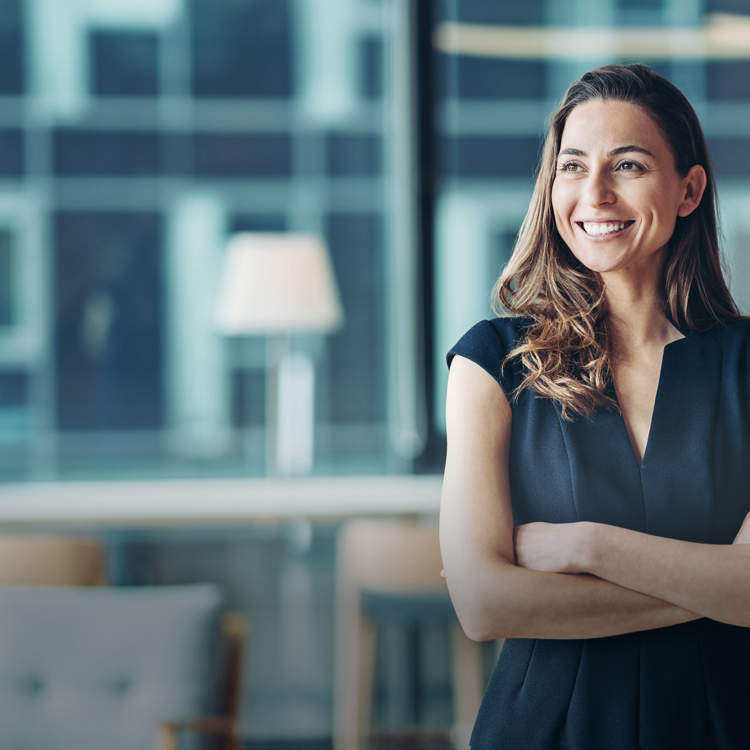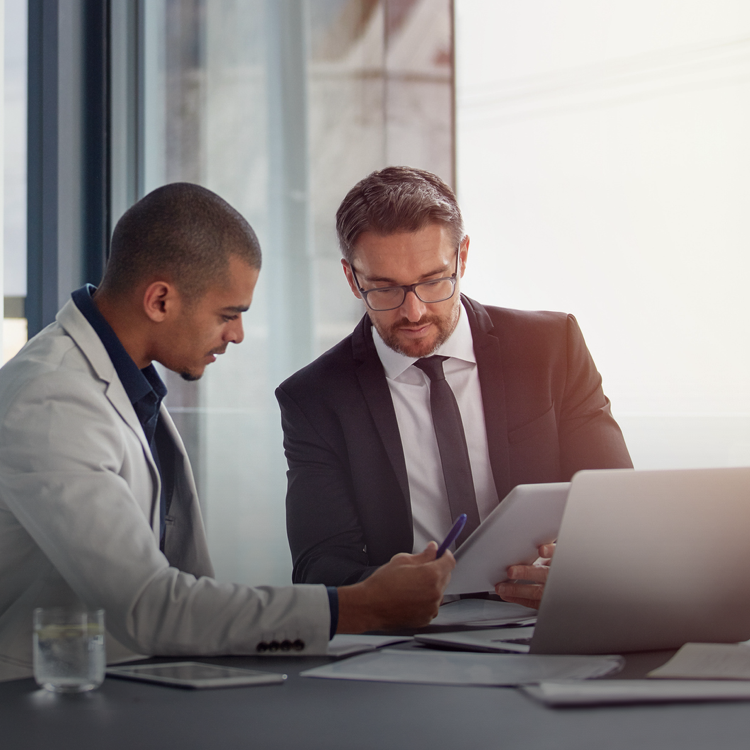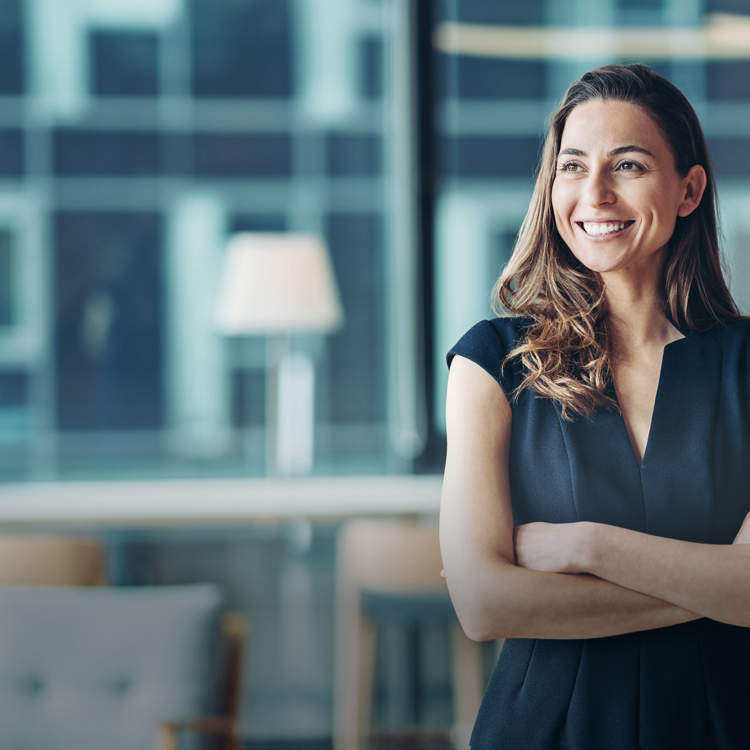 Then we'll celebrate, together.
Our Story
A History
of Success
DRB Group has a decades-long legacy marked by proven performance, financial stability and flexibility. Due to this sterling reputation, we have become a well-respected and sought-after firm for investors in the industry.
See Our Story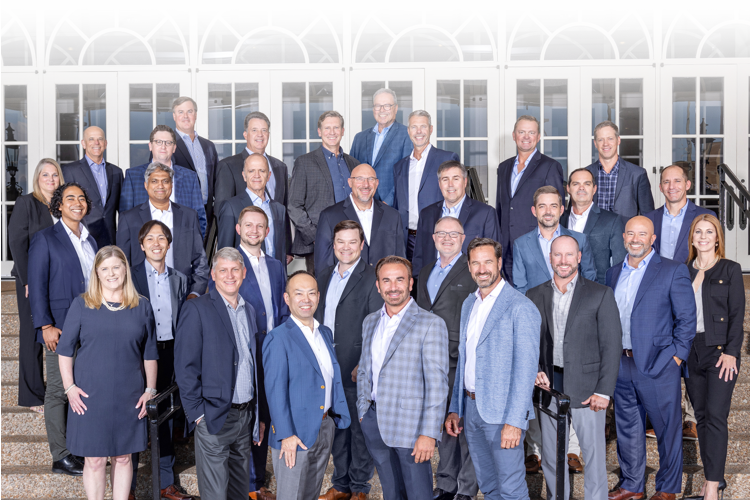 Our Locations
Far-Reaching Impact
DRB Group is a growing and dynamic organization delivering quality real estate development in a wide variety of markets. Our projects stretch up and down the East Coast, across nine states and 17 metro markets.
See Our Locations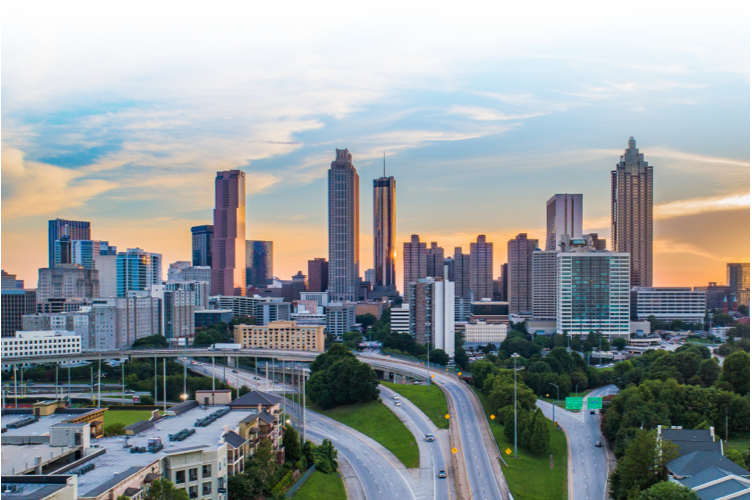 OUR BRANDS
A Diverse Portfolio
As the parent company to builder brands and settlement services, DRB Group is an expert in real estate development. Our services include land entitlement and development as well as residential construction.
See Our Brands
Explore Our Roots in the industry.